The Emotion Machine
Aug 30
The Power of "10 Second" Relationships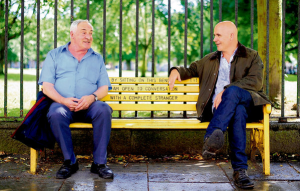 Every time we leave our homes, there is opportunity for social interaction. Studies show even just small "10 second" relationships boost positive emotions.

Click here to read more
Aug 29
Many times social psychology is one big "self-fulfilling belief." If we see ourselves as confident and capable, other people are going to assume the same - for better or worse.
Aug 28
Do You Talk About Your Problems Too Much?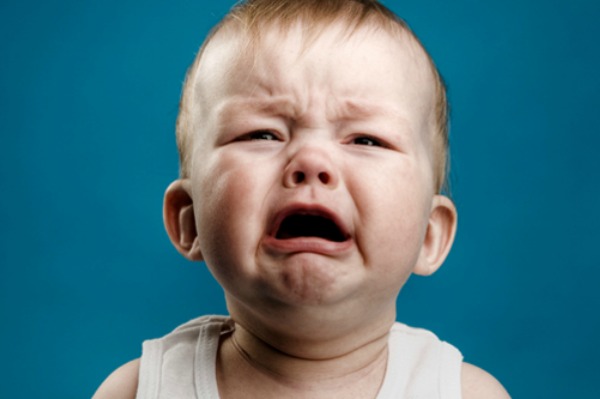 Every time you talk about a negative experience, you're re-living it in your mind. The more you feel the need to share your problems with others, the more you are feeding into that negativity and pain.
Aug 26
The Power of Walking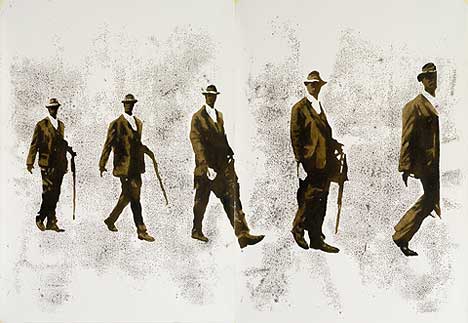 Sometimes all you really need to fix your problems is a nice, pleasant walk.
Do you ever find your mind wrestling over something and all it does is stress you out, but then you decide to go for a short 15-20 minute walk at a park, beach, or just around town, and you come back feeling infinitely better?
That's the power of walking, and a lot of new research shows that walking can have numerous benefits on both our physical and mental health.
Aug 25
I'm in a never-ending process of getting my shit together.
Aug 23
As a kid, you always think adults know what they're doing. As an adult, you realize no one has a clue what they're doing.
Aug 22
Aug 21
Patience and the Healthy Expectation of Future Difficulties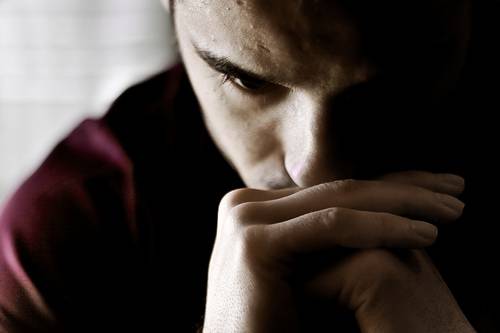 Patience often comes with accepting that struggles and hardships are a part of life, and it thereby prepares us to face these struggles and hardships when they actually happen.


Click here to read more
Aug 20
There's a huge power in finding "role models" who you can learn from and be inspired by - both real and fictional. To me, there's no greater way to "step outside of yourself" and get a new perspective on life than watching a good movie or reading a good book.