The Emotion Machine
Mar 06
Open Mind Meditation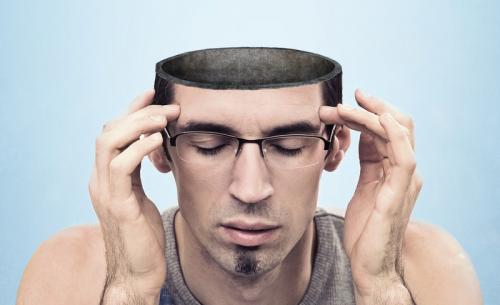 Open mind meditation is when we acknowledge whatever rises into consciousness without trying to react to it. Sensations, thoughts, emotions, memories, and imaginations may arise, but we don't cling to them or avoid them – we just let them be. Open mind meditation is a full acceptance of whatever the present moment has to offer, without any particular directing of attention.

Click here to read more
Be confident as fuck on the inside, but modest as fuck on the outside.
Mar 05
A little compassion for the assholes. :-P
One of the hardest things for those who were once "oppressed" is to not take on a similar mindset as their "oppressor." We have a strong tendency to mirror the way we've been treated in the past to how we treat others in the future. But ultimately, we have to break this pattern of hate and ignorance for ourselves,  our relationships, and society to truly grow and evolve.
Mar 04
This is not a conspiracy theory.
Emotional Distance Isn't Always a Bad Thing In Your Relationships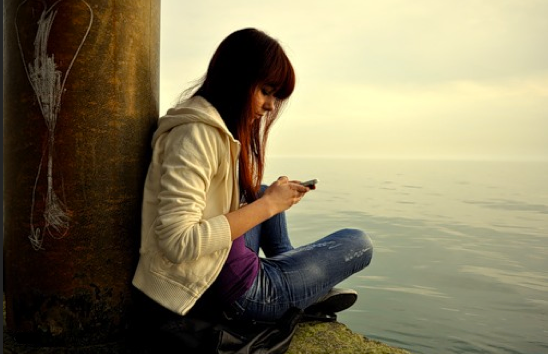 A study published in the Personality and Social Psychology Bulletin found that the key to healthy relationships wasn't whether individuals were closer to each other, but if their "closeness" was at a comfortable and suitable level.


Click here to read more
Some mistakes I make less than I used to - progress.
Mar 03
Have faith that things will work out, but learn to accept that they probably won't work out exactly the way you planned.