The Emotion Machine
Sep 29
Did you get your first lesson of my free Confidence Course this morning? There's still time to sign up!
Sep 28
The world will never be a 100% safe bubble. Pointing out that people have responsibility over protecting themselves isn't "victim blaming."
Sep 27
"Perfectionism" should be considered a risk factor and warning sign in suicide prevention.
More research on the horrors of perfectionism: How Perfectionism Destroys Happiness

The key to a healthy relationship is to first find happiness while you're single.
Sep 26
5 Attitudes Wired in Happy and Successful Brains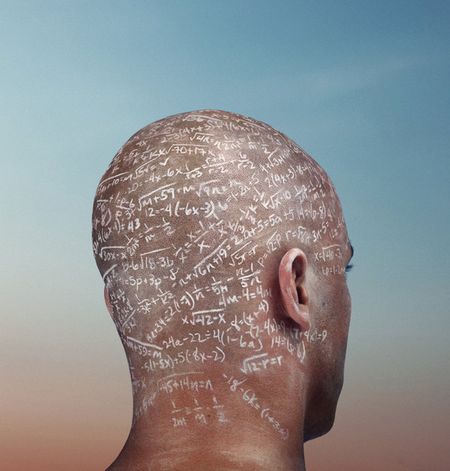 Many happy and successful people share similar attitudes and beliefs about life. These attitudes are big contributor to their success, and by modeling these attitudes in our own lives we can become happy and successful too.

Click here to read more
I'm going to create a new form of therapy. It's called "Calling You Out on Your Bullshit."
Sep 25
Confidence Course: 10 Powerful Lessons on Building Inner Strength
Take this free Confidence Course and learn powerful lessons and exercises to help you build lasting inner strength.
Sep 24
Be Specific About Your Goals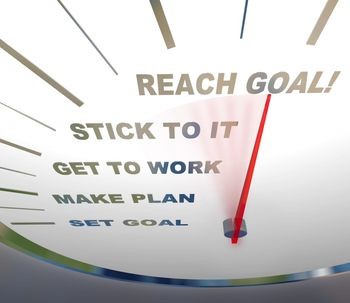 A recent study found that depressed individuals describe their goals in more general and abstract terms, which may contribute to their lack of motivation and goal attainment.