The Emotion Machine
Aug 21
Patience and the Healthy Expectation of Future Difficulties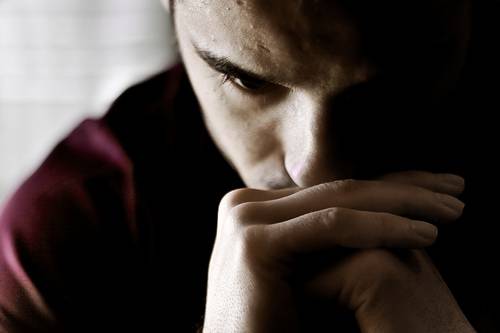 Patience often comes with accepting that struggles and hardships are a part of life, and it thereby prepares us to face these struggles and hardships when they actually happen.


Click here to read more
Aug 20
There's a huge power in finding "role models" who you can learn from and be inspired by - both real and fictional. To me, there's no greater way to "step outside of yourself" and get a new perspective on life than watching a good movie or reading a good book.
Aug 18
The Importance of Selling Yourself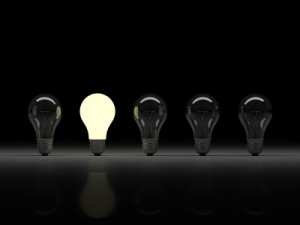 All selling means is to communicate the value of something. So "selling yourself" means communicating your value – and that's an ability we can all benefit from.
It's easier to focus on blaming things that are outside of your power than to take responsibility for the things that are actually in your power.
Aug 16
Aug 15
3 Sources of Happiness That Aren't Tied to People or Stuff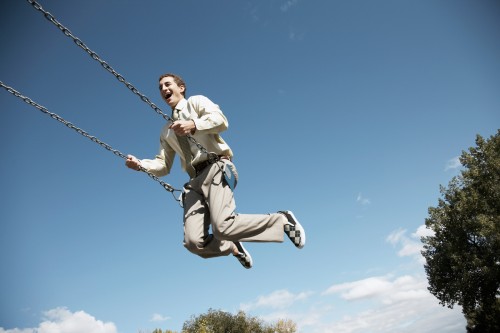 When your happiness is only tied to things that are always changing, you're going to get easily caught up in the "highs" and "lows." In certain times, it's necessary to have sources of happiness that aren't tied to anyone but yourself.

Click here to read more
I wish people would stop trying to psychoanalyze celebrities. You can't possibly know someone who you've never even met before.
Aug 13
When you first get an exam, take just a minute to skim through it. This can help reduce test anxiety and improve performance. Also, when you skim through a test before beginning it (especially "short answer" or "essay" questions) that gives your mind a chance to mull it over as you're taking the test.
Aug 12
How to Create Psychological Distance Between You and Your Past
Check out these unique tools for creating more psychological distance between you and your past.

Click here to read more