The Emotion Machine
Jul 24
Instead of arguing with people, new research shows that agreeing with people can be a key aspect of persuasion. This is especially true if you agree with a person's key beliefs and then present them in an extreme way. By doing this, people become more aware of the absurdity of their beliefs and are more likely to adjust them on their own, rather than being confronted to change them directly.
Jul 23
Don't just focus on how far you have to go, but how far you've already come.
Jul 22
How to Overcome Your Fear of Success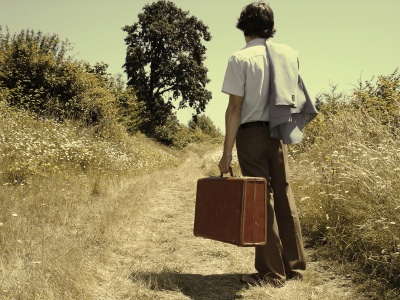 Many people are afraid of success and don't even realize it, here's why
No matter what happens to you, you have to have faith that you can overcome it.
Jul 20
Listen to what people say, but detach your ego from it. No one can accurately judge you, so no criticism is worth taking too personally.
Jul 19
Taking responsibility is hard, but not taking responsibility makes things a lot harder.
Jul 18
Practice Improvisation to Become a Faster and More Creative Thinker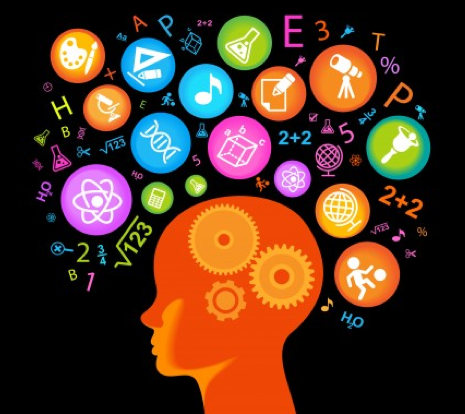 If spontaneity is something you need to work on, consider trying out some of these improvisation exercises to get your mind thinking more quickly and creatively.
Jul 17
Change Starts Right Now!
Any place you want to go in the future must first begin with the choices you make today.

Click here to get your copy of "The Science of Self Improvement"
If you can't at least imagine yourself doing it, it's going to be much more difficult to actually do it. Get your mind right first!