The Emotion Machine
May 21
May 19
When You Should Break Your Principles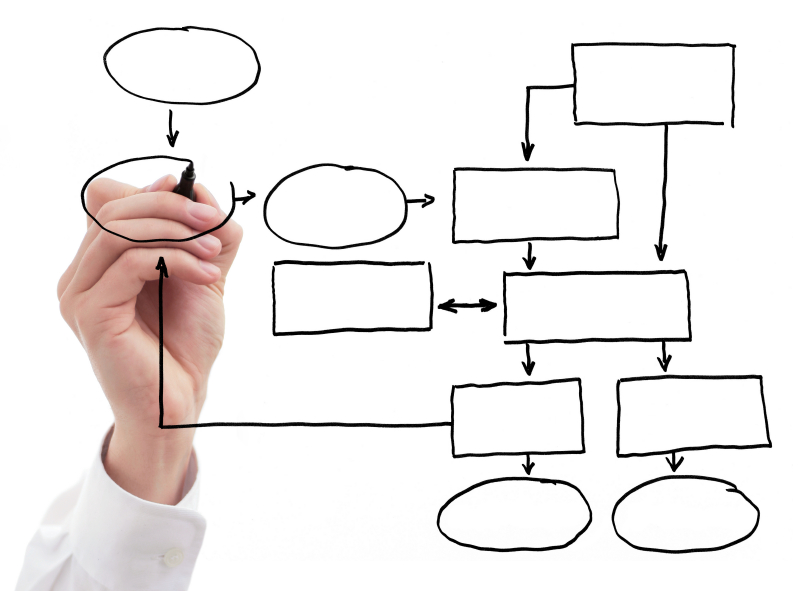 Principles are core beliefs that we try to adhere to on an everyday basis.
Many people view their principles as strict rules that should never be broken, one who goes against their principals is viewed as a "hypocrite," a person who doesn't follow what they actually say they believe.
However, I find principles work best when we view them as guidelines. In this way, our principles become a general rule of thumb, but something that we may have to break every now and then.
Breaking your principles isn't always a sign of hypocrisy, it could just mean that your principles don't apply within a particular situation and context. You cannot expect to discover a set of principles and think they will apply to every future situation in your life.
May 18
Everything You Interact With Influences You (Whether You Realize It or Not)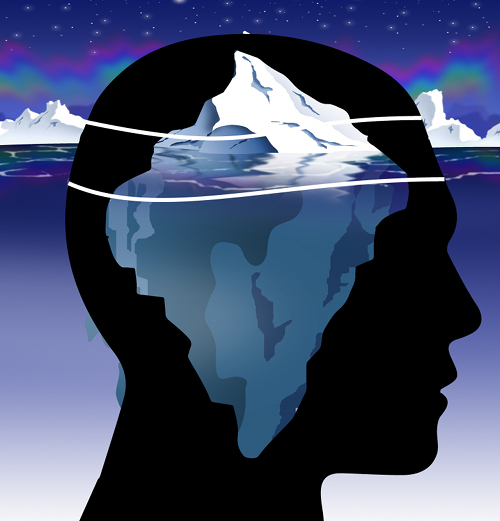 Every little detail in our environment can have an influence over our choices and behavior. Often we aren't even aware of these details and how they influence us – it happens below the surface of our conscious minds.
Just as you can only see the tip of an iceberg floating in the ocean, we only see a snippet of what is actually going on inside our minds when we make a decision.
Becoming more aware of these unconscious influences can give us a deeper understanding of our own minds and some of the situational factors that can change the way we think and act.
May 17
May 16
The Power of Small Rituals in Overcoming Life's Obstacles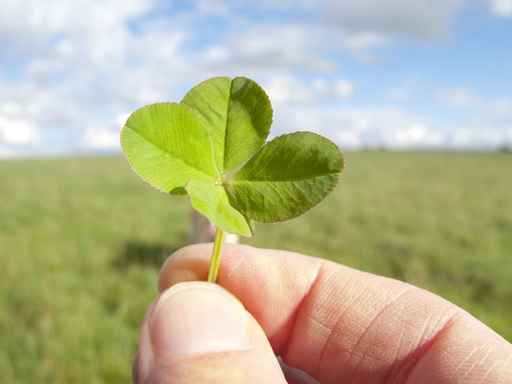 A ritual is any meaningful or symbolic behavior that we believe helps us face a situation or overcome an obstacle.
Our daily lives are filled with small rituals that we believe benefit our lives. For example, putting on your "lucky shirt" before a big date, or giving yourself a pep talk in front of a mirror before a job interview, or visualizing yourself scoring before you shoot a basketball.
While these rituals can often seem irrational and superstitious, research suggests that they may actually serve a positive function.
May 15
I'd rather lose 10lbs over the course of a year and keep it off, than lose 10lbs in a week and gain it right back. Think long-term about your habits and goals.
May 14
How the Law of Attraction Made Me Hate Myself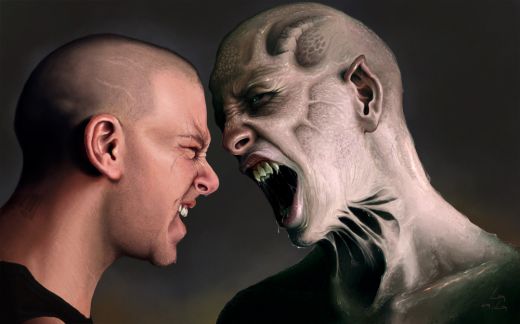 When I was first seeking self improvement about 8 years ago I was in a dark place, so I was pretty desperate and gullible. The more someone claimed they could help me, the more I was willing to devour everything they said.
I was quickly introduced to the promising ideas found in Law of Attraction, The Secret, and What the Bleep? – and I was captivated.
They offered the perception that everything in the universe was a product of my own mind. And if I didn't like reality, all I had to do was change my mind and through some mysterious power in the universe things would begin to work out for me.
How can anyone not find that idea just wonderful and amazing? It makes you feel like some kind of omnipotent God.
Today, millions of people fall for this idea just like me, but I think in the long-term these fanciful ideas actually lead to disappointment, and in worse cases even self-blame and self-hate.
May 13
May 12
The Neuroscience of Individuality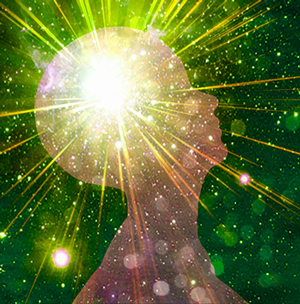 What makes one person different than another? Many may say it's a combination of genes and environment, but recent neuroscience shows that it's more than just that.
In an interesting study published in Science, neuroscientists studied the brains of 40 mice who were genetically identical and grew up in the same exact environment.
They found that despite these genetic and environmental similarities, the mice each culminated their own individual experiences which contributed to underlying changes in their brain's wiring.
Due to these unique experiences, each mouse developed different brain and behavioral patterns while interacting with their environment, and over the course of 3 months these differences continued to increase in size over time.
Specifically, they noticed significant changes develop in the hippocampus, the part of the brain responsible for learning and memory.