The Emotion Machine
Apr 19
Why Confidence Is One of The Most Important Traits to Our Evolution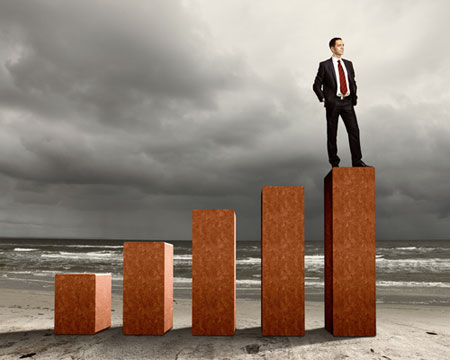 Confidence is one of the most important traits in achieving a happy and successful life. In fact, a recent study published in the scientific journal Nature explains how confidence once played an important role in our evolution.

Click here to read more
If you don't look back at your past and sometimes feel a little embarrassed, then you probably haven't grown at all.
Apr 18
Happiness Is a Perspective: Why It Doesn't Matter if You Win the Lottery or Lose Your Legs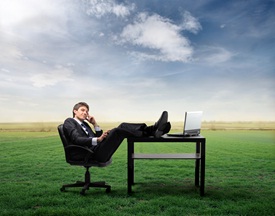 When you think of happiness as a perspective, you can take it with you regardless of any circumstances you find yourself in.

Click here to read more
"Health" is definitely one of my weakest areas of self-improvement. However, one positive thing I've been doing lately is switching my normal breakfast with a fruit shake. It's a mix of strawberries, blueberries, banana, orange juice, crushed ice, as well as a scoop of yogurt and nutella. It's really, really tasty.
Be too distracted by the positive to even have time to think about the negative.
Apr 17