The Emotion Machine
Jul 28
Jul 27
How to Build Thick Skin and Stop Being So Sensitive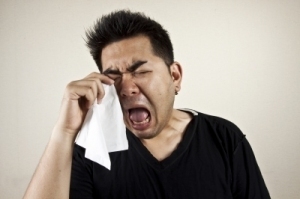 Check out these important tips for building thick skin in your life - and how to stop feeling so easily threatened and offended by what people say or do.
Jul 26
When out in public, most of us think we would prefer being left alone vs. talking to a random stranger, but new research shows the importance of casual social interactions.
Curiosity and the Advantages of a Hungry Mind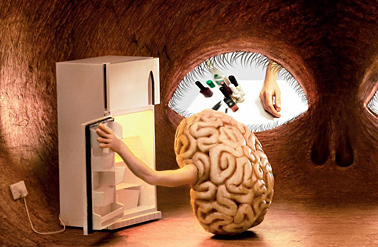 New psychology research has discovered the many benefits of curiosity and a "hungry mind." Check out how to cultivate more curiosity in your own life.
Jul 25
Today, I'm going to embrace something that makes me a little uncomfortable.
Jul 24
Instead of arguing with people, new research shows that agreeing with people can be a key aspect of persuasion. This is especially true if you agree with a person's key beliefs and then present them in an extreme way. By doing this, people become more aware of the absurdity of their beliefs and are more likely to adjust them on their own, rather than being confronted to change them directly.
Jul 23
Don't just focus on how far you have to go, but how far you've already come.
Jul 22
How to Overcome Your Fear of Success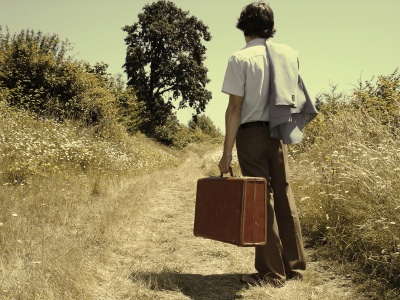 Many people are afraid of success and don't even realize it, here's why
No matter what happens to you, you have to have faith that you can overcome it.
Jul 20