The Emotion Machine
Jul 20
Listen to what people say, but detach your ego from it. No one can accurately judge you, so no criticism is worth taking too personally.
Jul 19
Taking responsibility is hard, but not taking responsibility makes things a lot harder.
Jul 18
Practice Improvisation to Become a Faster and More Creative Thinker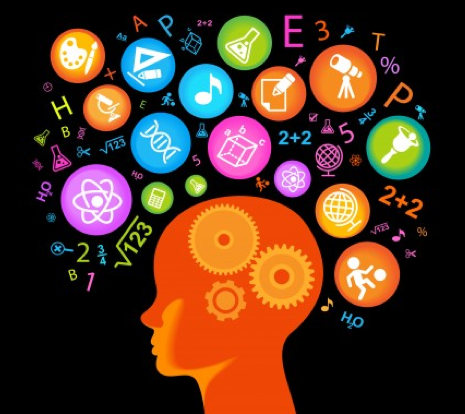 If spontaneity is something you need to work on, consider trying out some of these improvisation exercises to get your mind thinking more quickly and creatively.
Jul 17
Change Starts Right Now!
Any place you want to go in the future must first begin with the choices you make today.

Click here to get your copy of "The Science of Self Improvement"
If you can't at least imagine yourself doing it, it's going to be much more difficult to actually do it. Get your mind right first!
Jul 16
A new study published in the Personality and Social Psychology Bulletin reveals more evidence on the benefits of practicing self-affirmations.

Participants from both the United States and South Korea did a small self-affirmations exercise for 2-4 weeks and it was found that it improved both hedonic well-being ("positive emotions") and eudaimonic well-being ("sense of meaning"). The effect was especially strong for individuals who were anxious and had low self-esteem.

My free guide "The Science of Self-Affirmations" also goes into several other recent studies on the benefits of these exercises on motivation, self-esteem, and relationships:

http://theemotionmachine.com/free-download-the-science-of-self-affirmations-pdf

I'm looking forward to more research in the future!
Jul 15
99% of the time there's no real rush but the one inside our heads. Just slow down.
Jul 14
When you take an open mind into everything you do, everyday becomes extraordinary.
Jul 13
The 5 Key Stages of the Creative Process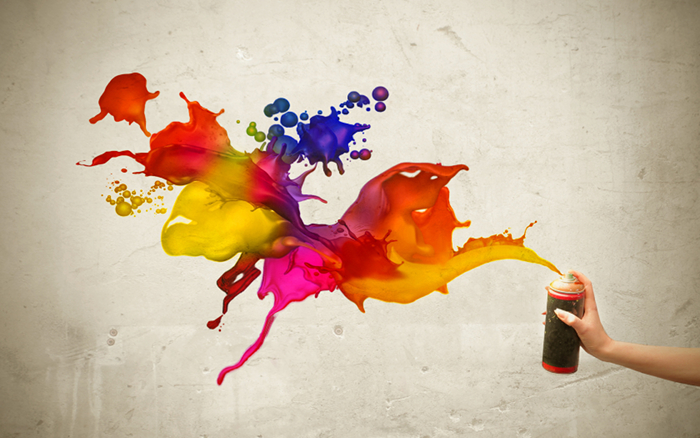 A complete breakdown of the creative process. Learn how it works and improve your own creativity.

Click here to read more