The Emotion Machine
Mar 03
Have faith that things will work out, but learn to accept that they probably won't work out exactly the way you planned.
Sometimes we just need a little push from someone else before we can get started on our own path.
Mar 02
3 Reasons to Give People the Benefit of The Doubt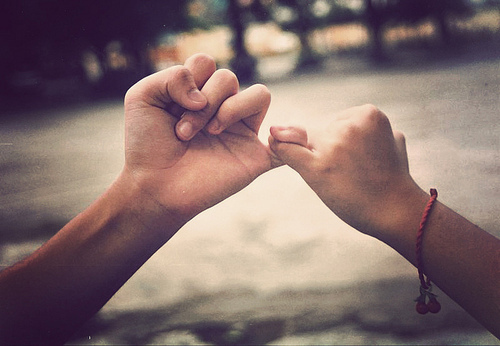 When we don't give people the benefit of the doubt, we are often forced to hold our own actions at a higher standard than others. Or, even worse, we have to deal with our own hypocrisy and cognitive dissonance when we make similar mistakes and try to justify them.

Click here to read more
A mark of true intelligence is being able to learn something from people who you vehemently disagree with.
Mar 01
The amount of money you make is directly related to the amount of responsibility you're willing to take.
Free will occurs when you are about to do something, but you instead step back, reflect, and ask yourself, "Is this the best idea?"
Feb 28
How to Build Thick Skin and Stop Being So Sensitive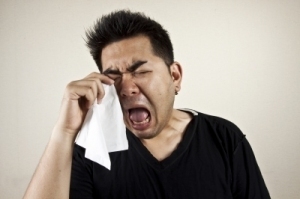 Check out these important tips for building thick skin in your life - and stop feeling so easily threatened and offended by what people say or do.

Click here to read more
Sometimes I look at something in my life and I ask myself, "Do I need more or less of this?"