The Emotion Machine
May 12
I'd rather do what I love and make a modest living than do what I hate to become rich and famous.
May 11
How Motivation Works: Overcoming Inertia and Keeping Momentum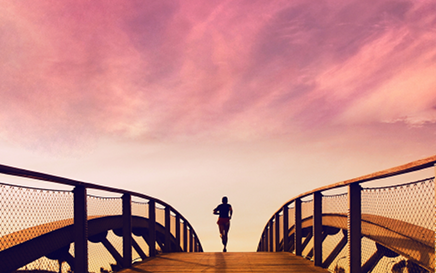 Motivation is a psychological process that initiates, guides, and maintains goal-oriented behavior.
It begins with a particular goal in mind that we want to fulfill, then follows with the actions needed to make that goal into a tangible reality.
A goal can be anything we want to achieve: happiness, relationships, money, health, education, or whatever.
And whether we recognize it or not, we all have certain goals in life, even if they aren't things we would normally consider "goals."
This is because every action has an intention behind it. We feel a desire for something, then we take action to make it happen – even something as simple as feeling thirsty and grabbing a glass of water is a goal-oriented behavior.
This article gives you a mechanistic breakdown of how motivation works and things to keep in mind when pursuing long-term goals.
May 10
Don't wait for that one big "enlightening" moment, just recognize the small insights of each and every day.
May 09
The Science of Self-Affirmations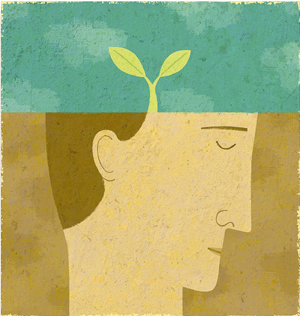 Self-affirmations are a popular tool in self improvement. The basic idea is that we can adopt healthy, positive, and productive beliefs if we recite a belief enough times to ourselves.
For example, if we repeat a thought like "I'm a smart and happy person" 20 times every morning, then we may begin to actually believe that about ourselves, and thus act in ways that could make that belief a self-fulfilling prophecy.
Reciting these beliefs is said to work because increased repetition of certain thought patterns (and neural pathways) is said to condition our brains to begin thinking in these new ways. It's kind of like working a muscle: the more repetitions you do, the stronger the thought will become.
This article is going to recap scientific evidence for the different ways self-affirmations have been shown to improve our lives.
May 08
The Healthy Challenge of Explaining Your Own Beliefs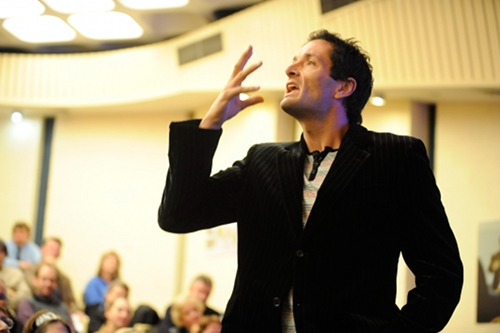 If you can't explain to others why you believe the things you do, then it's unlikely you can explain your beliefs to yourself – and that's not a good sign.
It's odd, but a lot of people seem to not know exactly what they believe until they are called upon to describe those beliefs and why they have them.
Instead, most of us take our beliefs for granted.
We feel strongly about our beliefs, even though we don't think very critically about them, because deep-down we think we must have good reasons behind them, even if we aren't fully aware of those reasons.
Upon reflection, however, we often find that our beliefs aren't as sturdy and convincing as we initially thought. This is one of the main reasons we should frequently challenge our beliefs whenever possible.
May 07
A false understanding of the human mind, even if it makes you feel good, cannot bring you true happiness.
May 06
May 05
Are You A Big Picture or Detail Oriented Thinker? Take this Quiz to Find Out!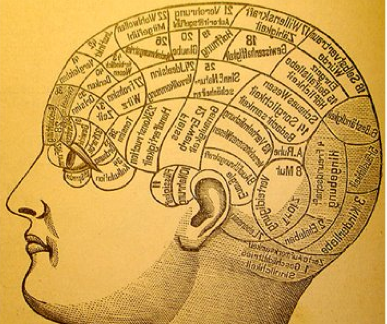 This is a 25 question quiz designed to assess if you are more of a "Big Picture" or "Detail Oriented" thinker.

Click here to take the quiz!
Inner peace means you don't always need to smile to be happy.