The Emotion Machine
Dec 05
How We Use Music to Manage Our Stress and Emotions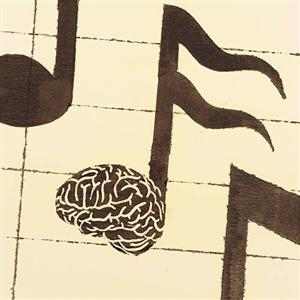 Listening to music is one of the most common and effective ways we manage our stress and emotions.
Dec 04
Focusing Too Much on "Me" Can Lead to Depression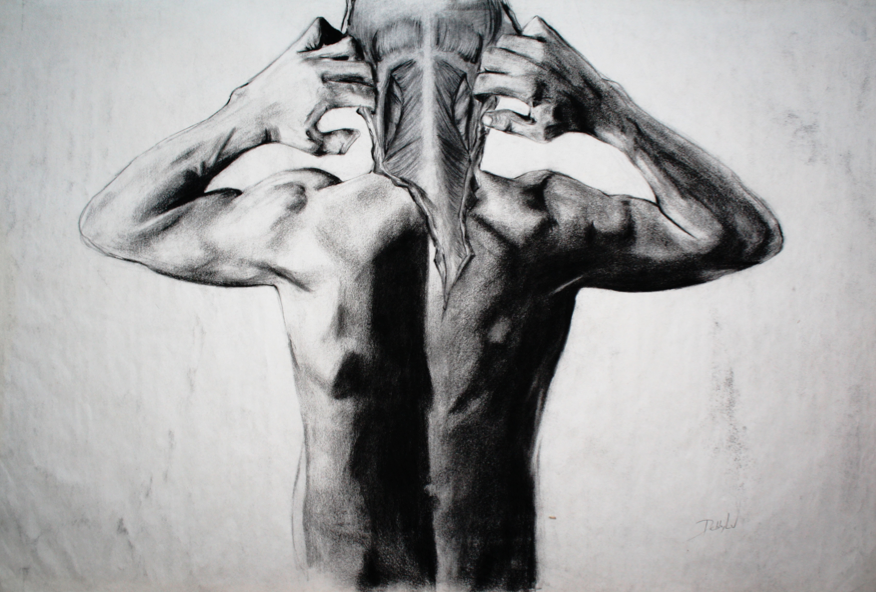 What's the difference between self-awareness and self-indulgence? A new study shows that excessively using words like "I" and "Me" can lead to depression.
Dec 03
I'd rather accept an ugly truth than swallow a pretty lie.
Dec 02
Pay Attention to Family Patterns and Know When to Change Them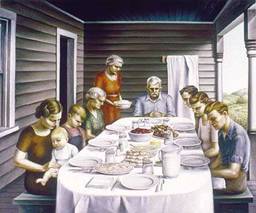 Our family and close relatives are often times one of the strongest factors in shaping who we are and what we become later in life. You can't fully understand yourself if you haven't first looked at the patterns that run through your family.
I don't care about your age, gender, race, occupation, religion, socioeconomic status or whatever - if you're kind, I'll be your friend.
Dec 01
Don't Be Afraid to Ask For Help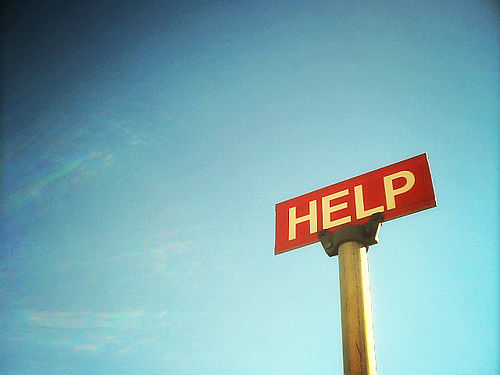 A supportive and helpful friend can make you a better person at the end of the day. And that's something to embrace, not something to be ashamed about.
A lot of self improvement is time and patience. It's commonsense, but someone who spends 10 years doing something is going to be a lot further than someone who spends 10 weeks, regardless of strategy. This is why having a long-term perspective is so crucial.
Nov 30
A big part of emotional intelligence is being able to feel an emotion without having to act on it.