---
Get Rid of the Excess in Your Life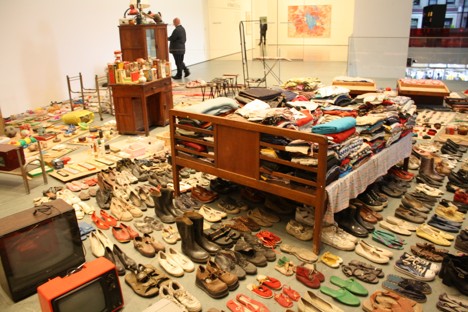 Learning to be content with what you have and not focus on what you don't have can make all the difference in how satisfied you are with your life.
So often we chase after excess stuff we don't need – exuberant cars, clothes, TVs, phones, laptops, or whatever – and this constant striving can be the cause of much pain and suffering.
When you always want more, then you can never be happy with what you already have.