---
Draw Happiness From as Many Different Sources as Possible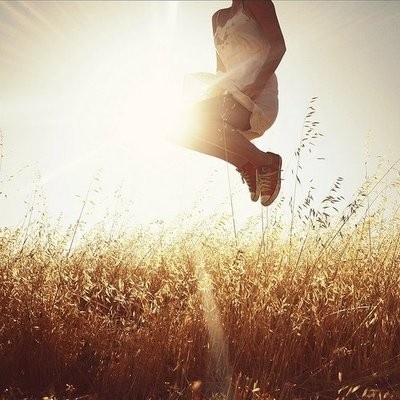 We're not completely independent beings.
While we strive to cultivate as much internal happiness as possible, the truth is we still depend on external things for some level of comfort, pleasure, and life satisfaction.
These external things can be our relationships, our work, our hobbies, or personal interests such as books, movies, or music.
The key to balancing happiness among these external things is to be able to draw happiness from as many different sources as possible.
The more things that provide you with happiness, the more freedom and choice you have to find happiness when you really need it.