---
The Healthy Challenge of Explaining Your Own Beliefs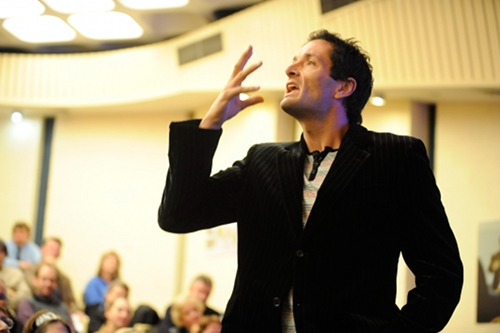 If you can't explain to others why you believe the things you do, then it's unlikely you can explain your beliefs to yourself – and that's not a good sign.
It's odd, but a lot of people seem to not know exactly what they believe until they are called upon to describe those beliefs and why they have them.
Instead, most of us take our beliefs for granted.
We feel strongly about our beliefs, even though we don't think very critically about them, because deep-down we think we must have good reasons behind them, even if we aren't fully aware of those reasons.
Upon reflection, however, we often find that our beliefs aren't as sturdy and convincing as we initially thought. This is one of the main reasons we should frequently challenge our beliefs whenever possible.