Imagining Positive Conversations Can Improve Cooperation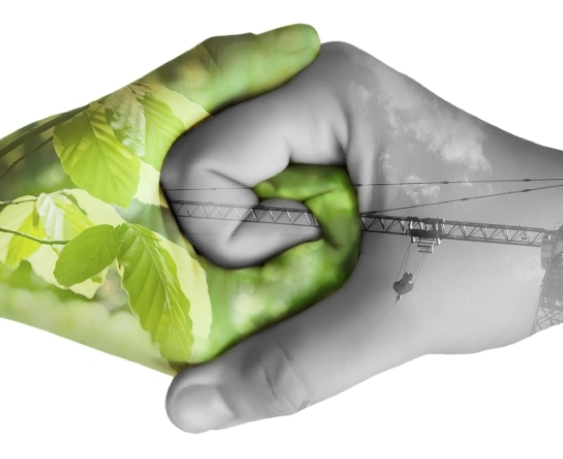 A positive conversation is any verbal interaction where individuals are considering each others' perspective, values, and interests. These types of interactions are key toward building healthy relationships and resolving social conflicts.
There is a robust finding that conversation is one of the biggest factors in improving cooperation, our ability to solve social problems in a way that benefits everyone involved and doesn't just serve the interests of one person or group.
A meta-analysis reviewing 35 years of research on social conflict found that communication was the strongest and most reliable predictor of cooperative behavior, increasing the proportion of cooperation by 40% on average.
Now research shows that we can create a similar effect simply by imagining positive conversations with others, without even having any direct communication.