---
How the Law of Attraction Made Me Hate Myself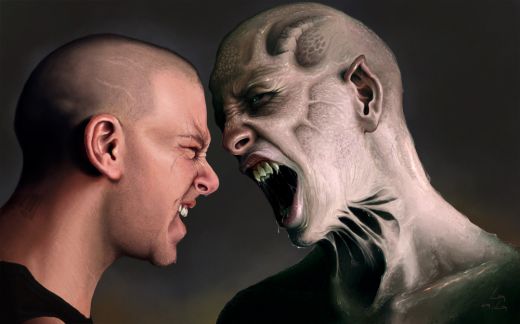 When I was first seeking self improvement about 8 years ago I was in a dark place, so I was pretty desperate and gullible. The more someone claimed they could help me, the more I was willing to devour everything they said.
I was quickly introduced to the promising ideas found in Law of Attraction, The Secret, and What the Bleep? – and I was captivated.
They offered the perception that everything in the universe was a product of my own mind. And if I didn't like reality, all I had to do was change my mind and through some mysterious power in the universe things would begin to work out for me.
How can anyone not find that idea just wonderful and amazing? It makes you feel like some kind of omnipotent God.
Today, millions of people fall for this idea just like me, but I think in the long-term these fanciful ideas actually lead to disappointment, and in worse cases even self-blame and self-hate.