---
The Power of Walking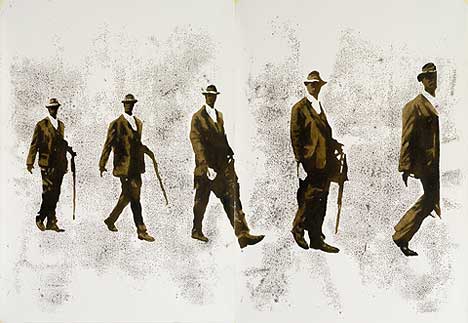 Sometimes all you really need to fix your problems is a nice, pleasant walk.
Do you ever find your mind wrestling over something and all it does is stress you out, but then you decide to go for a short 15-20 minute walk at a park, beach, or just around town, and you come back feeling infinitely better?
That's the power of walking, and a lot of new research shows that walking can have numerous benefits on both our physical and mental health.