---
How to Completely Forgive Yourself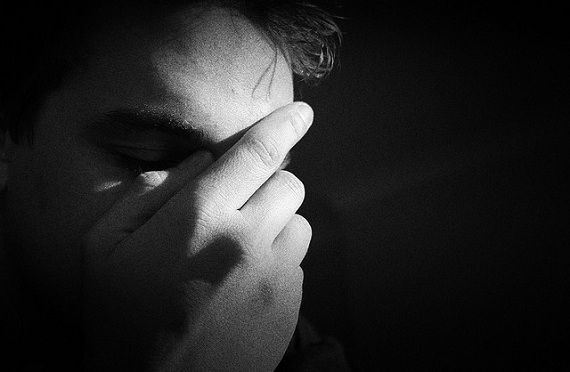 "Every saint has a past and every sinner has a future."– Oscar Wilde

We have a natural tendency to blame ourselves when something goes wrong in our lives. This is because we have evolved to experience emotions like shame and regret, especially when we behave in a ways that violate the expectations of ourselves and others.
For example, say as a child you get into a fight with one of your younger siblings. You both want to play a video game, but it's single-player, so you are both arguing over when it's your turn to get to play.
Your sibling refuses to give up the game, so you get angry and you punch them really hard in the stomach. They get the wind knocked out of them, fall to the floor, and start crying.
Most of the time, you're going to feel a little bad and regret that decision. That's because you acted in a way that disappointed yourself. You got caught in the heat of the moment, you acted impulsively, and that ended up hurting someone you really care about.

Click here to read more