---
Everything You Interact With Influences You (Whether You Realize It or Not)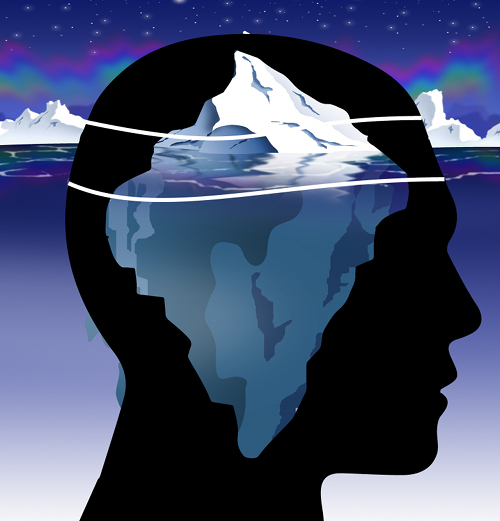 Every little detail in our environment can have an influence over our choices and behavior. Often we aren't even aware of these details and how they influence us – it happens below the surface of our conscious minds.
Just as you can only see the tip of an iceberg floating in the ocean, we only see a snippet of what is actually going on inside our minds when we make a decision.
Becoming more aware of these unconscious influences can give us a deeper understanding of our own minds and some of the situational factors that can change the way we think and act.