---
The Neuroscience of Individuality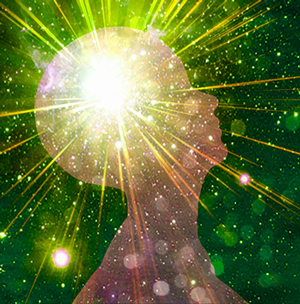 What makes one person different than another? Many may say it's a combination of genes and environment, but recent neuroscience shows that it's more than just that.
In an interesting study published in Science, neuroscientists studied the brains of 40 mice who were genetically identical and grew up in the same exact environment.
They found that despite these genetic and environmental similarities, the mice each culminated their own individual experiences which contributed to underlying changes in their brain's wiring.
Due to these unique experiences, each mouse developed different brain and behavioral patterns while interacting with their environment, and over the course of 3 months these differences continued to increase in size over time.
Specifically, they noticed significant changes develop in the hippocampus, the part of the brain responsible for learning and memory.