---
When You Should Break Your Principles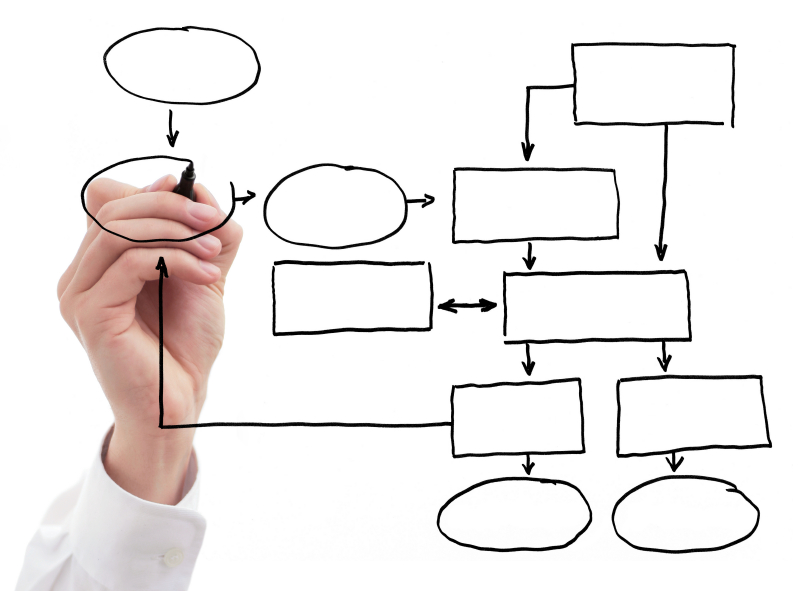 Principles are core beliefs that we try to adhere to on an everyday basis.
Many people view their principles as strict rules that should never be broken, one who goes against their principals is viewed as a "hypocrite," a person who doesn't follow what they actually say they believe.
However, I find principles work best when we view them as guidelines. In this way, our principles become a general rule of thumb, but something that we may have to break every now and then.
Breaking your principles isn't always a sign of hypocrisy, it could just mean that your principles don't apply within a particular situation and context. You cannot expect to discover a set of principles and think they will apply to every future situation in your life.