---
How to Overcome Your Fear of Success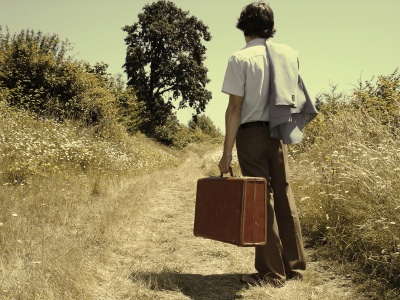 We commonly hear about the fear of failure, but could there also be a fear of success?
Most of us say we want success, but when we actually think about success it can have some major consequences that many of us aren't willing to face.
Often instead of reaching our full potential as individuals, we sell ourselves short and settle for less, because we don't feel we're truly ready to handle the success we're actually capable of.
The humanistic psychologist Abraham Maslow wrote a lot about the concept of self-actualization – recognizing our full potential as individuals – and he shared compelling reasons many of us try to avoid this greatness in our lives.
This article will describe 4 key reasons why people tend to fear success. Simply becoming more aware of these reasons is a great starting point in accepting this fear and working to overcome it.