---
The Power of Small Rituals in Overcoming Life's Obstacles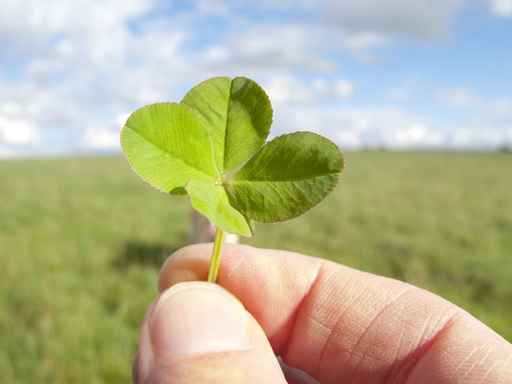 A ritual is any meaningful or symbolic behavior that we believe helps us face a situation or overcome an obstacle.
Our daily lives are filled with small rituals that we believe benefit our lives. For example, putting on your "lucky shirt" before a big date, or giving yourself a pep talk in front of a mirror before a job interview, or visualizing yourself scoring before you shoot a basketball.
While these rituals can often seem irrational and superstitious, research suggests that they may actually serve a positive function.