---
How to Improve Any Personality Trait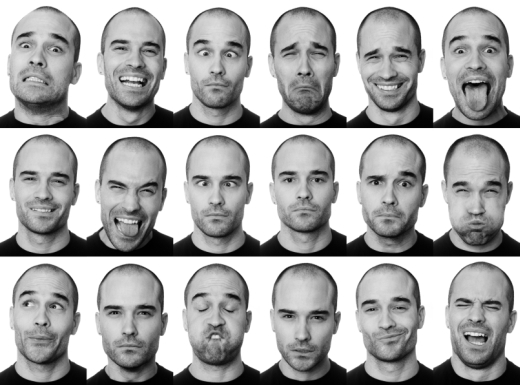 Everyone's personality is a mixture between nature and nurture. While many of our personality tendencies may be determined by our genes, our personality is also very flexible depending on our learning and experiences.
We can improve certain aspects of our personality by learning more about the underlying thoughts and behaviors that reflect that personality, and how we can practice them in our own lives.
Our personalities change slowly over time – this article just teaches you how to have more influence over that natural process. It's not telling you to be someone you're not, only how to improve who you already are.