---
How to Use Your Imagination To Build Confidence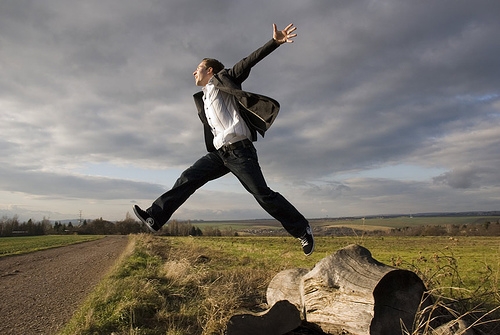 Our imagination can be a very powerful tool in changing our lives.
Often our greatest limitations in life aren't in the things we can't do, but in the things we've never considered doing.
By using our imagination, we can think of new possibilities and new ways of living life that we haven't applied yet to the real world.
For example, what would it be like if you were a confident person?